Fiction
Stories of Your Life and Others– Ted Chiang
In Chiang's science fiction novella Story of Your Life linguist Dr. Louise Banks learns an alien language and through it a new way of experiencing life and time. This novella examines the highly controversial Sapir-Whorf hypothesis which proposes the particular language one speaks influences their perception of reality.
---
Babel-17 – Samuel R. Daleny
In this sci-fi novel linguist, poet, and starship captain Rydra Wong must decipher a language – Babel-17- that is utilised by alien invaders. Wong soon learns that speaking the language alters the speakers mind and abilities.
---
The Idiot – Elif Batuman
This coming-of-age novel follows Selin in her first year at Harvard University, studying linguistics, Russian and literature. Batuman's semi-autobiographical anthology of observations provides insight not only into the complexities of language, but also the typical problems of being a young adult.
---
Non-Fiction
How Language Works – David Crystal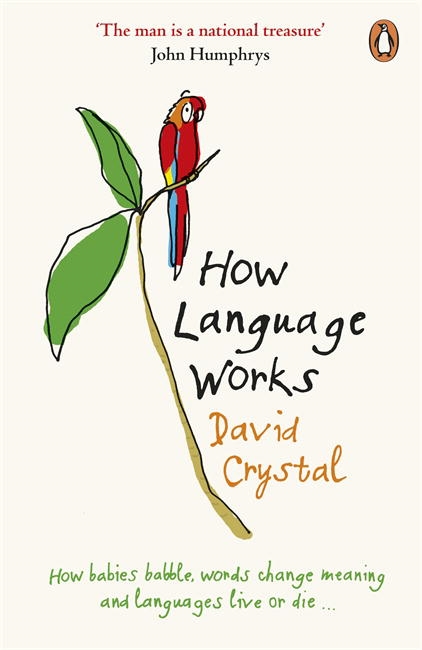 Linguist David Crystal is an expert in making complex academic ideas understandable. He has written many books on different topics in linguistics, particularly on his speciality, historical English. How Language Works provides a great overview of the different subfields of linguistics.
---
Essays Two – Lydia Davis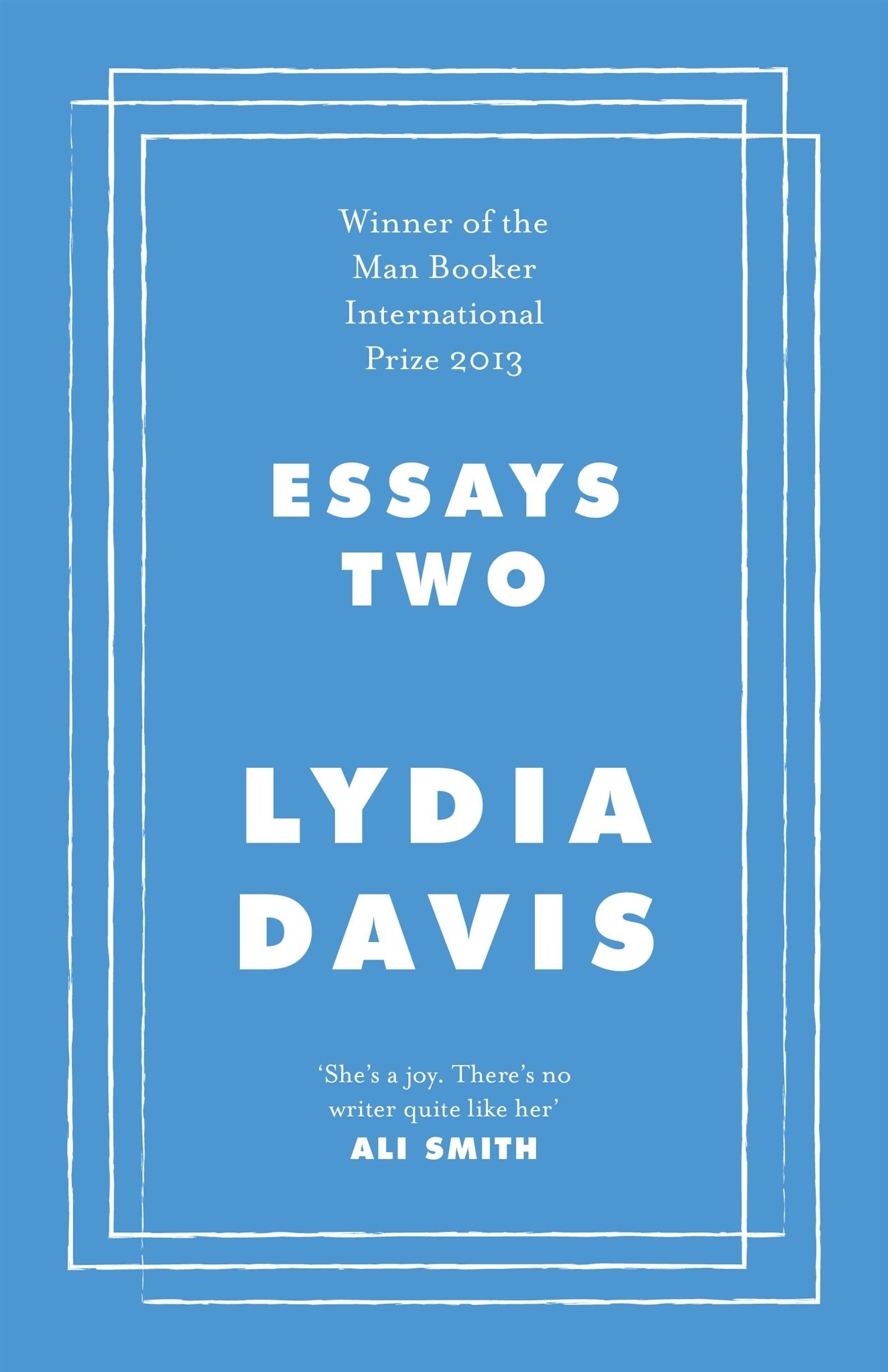 Although Lydia Davis isn't strictly a linguist, her carefully crafted essays on the art of translation and her experiences of learning languages carry appeal for any lover of language.
---
For the Love of Language: An Introduction to Linguistics by Kate Burridge and Tonya N. Stebbins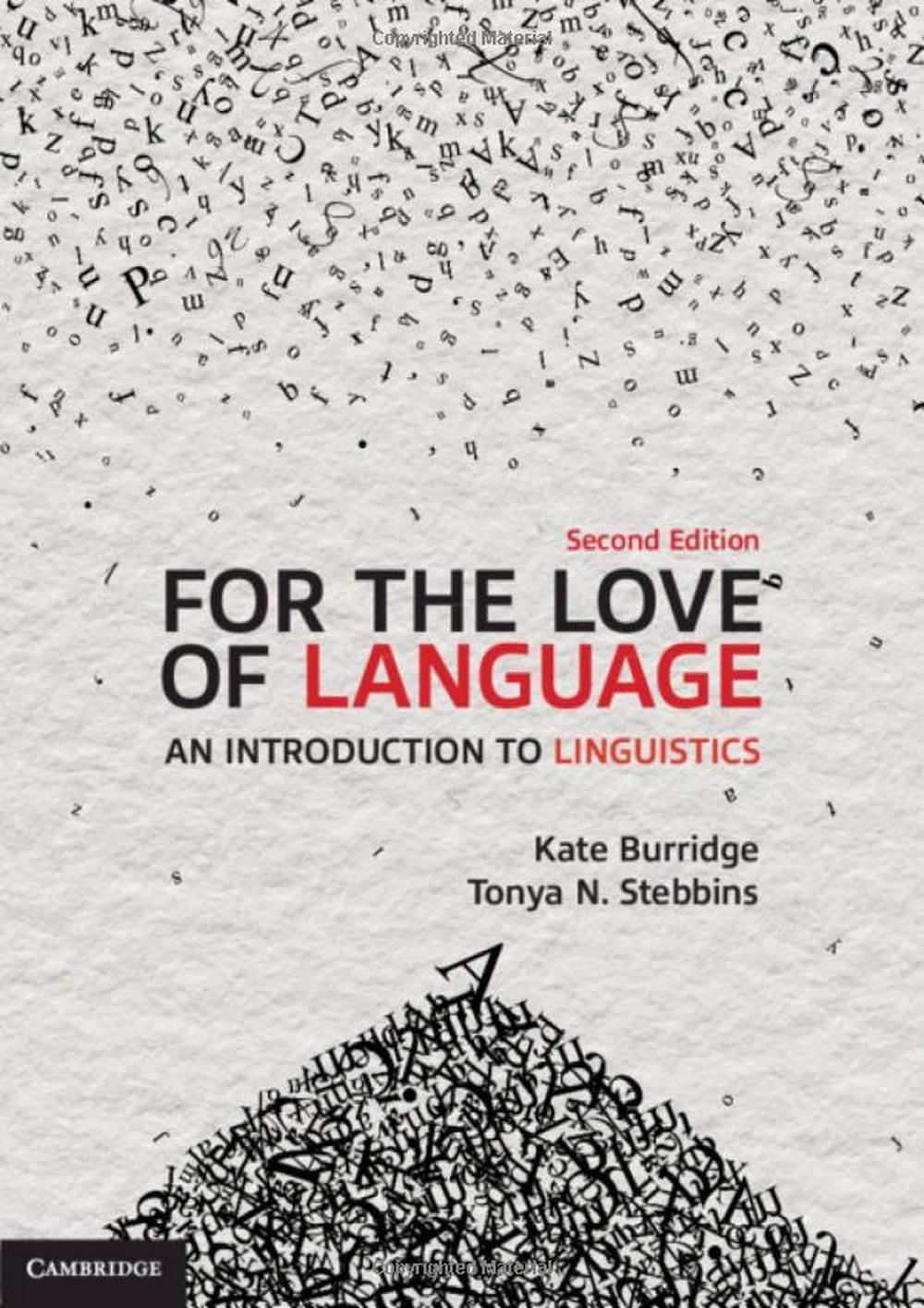 If you are really keen to dive into linguistics, this textbook is a great place to start. It is written for first year university linguistics courses and is used in many universities across Australia. It provides an accessible but thorough introduction to the major subfields of linguistics. You can purchase it new or in ebook format here (hint: studentvip.com is a great place to buy secondhand text books and save some money!)
---